We have customers in all sorts of  businesses and industries.   As long as they need help, we're interested in solving their IT challenges.  Every single one of our customers is successful and profitable, and we take pride in that. But there are lots of computer companies out there and it is easy to get lost in the crowd.  We needed to do something different.
We decided to specialize.
Our first specialty was the veterinary industry.  Brian studied up on the many different software programs out there, invested hundreds of hours attending conventions and talking to doctors, techs and owners.  These efforts were, and continue to be, successful; we're happy to say that we've  just added our 11th veterinary customer!
But there was more to be done.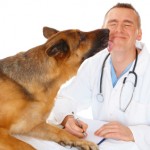 The next market we thought needed IT professionals who understood the unique business needs and challenges was craft breweries.  So back to school we went, learning about the regulations of beer production, inventory controls, quality control, taproom management, self-distribution, point-of-sales systems and core brewery management software.  We put in countless hours talking to owners and brewers, hearing their challenges and frequently volunteering our time, resources and experience to help them succeed.
A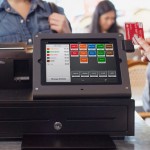 nd the brewery specialization is also becoming a success!  We've worked to help new breweries get started by taking care of network wiring, diagnosing and resolving taproom wifi issues and coverage, automating data collection from the kettle to the tap, integratin point of sale systems with accounting and marketing software and more.
We're also aiding established breweries to get better at customer information delivery, engagement (not just posting) with social media streams like Facebook, Twitter, Yelp,  and Google +.  We're one of the few software companies that can write interfaces to Untappd.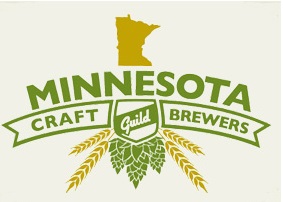 In fact, it is our honor to report that Critical Computer is the first IT consulting and services company to be accepted into the Minnesota Craft Brewers Guild.  We're excited about the new opportunities to help make breweries efficient, effective and profitable with our IT experience, skills and dedication to customer service.
Not a brewery or veterinarian? Don't worry, we're still the company that solves problems for small and owner-based businesses with Windows-based computer systems.